Meta Pay_Payroll Outsourcing Solutions
At its most administrative level, payroll is a capability which naturally lends itself to outsourcing. Typically found within a shared services environment, an outsourced payroll process can enable companies of all sizes and maturities to access technical, systematic, and organized ways to deploy global payroll capability.
Features
Grows our customers' businesses.

Metanet has the technology and infrastructure required to support broader business expansion.
Payroll outsourcing allows you to keep your existing payroll vendor, even when deploying a new ERP or HCM (E-hR).
What do you need in an HR System?

On premise HCMs are characterized by high costs: time and capital expenditure to configure and deploy, as well as ongoing expenditure to cover maintenance. Not to mention its restrictions in terms of ex post configuration. Done right, Cloud HCM alleviates many of these issues, simplifying the HCM landscape.
We enforce strong privacy and security policies.

We understand privacy and security concerns clients may have around sensitive client data. That is why our policies are certified by the National Internet Development Agency of the Korea Information Security Management System (ISMS).
Website : http://www.metapay.co.kr/
Meta University ERP_Education Solution
'Meta University ERP' by Daewoo Information Systems Co,. Ltd. is a comprehensive solution for academic administration systems. It consists of academic, general, research, and adjunct administrative systems used by universities and graduate schools covering everything from admission to courses, grades to graduation assessment. In other words it supports the full admission to graduation process, including HR, salary, budget, accounting, and facilities so that universities can focus on core competency areas in terms of research and academic facilities.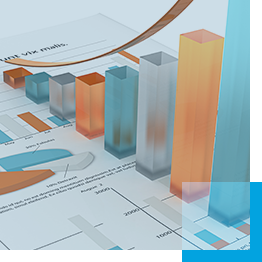 Features
Outstanding experience and knowledge

Meta University ERP has led the industry for 20 years with experience of over 50 projects building total administrative systems for universities.
Based on standard web(HTML5)

Technically created using the Client/Server method on X-Internet/RIA tools, the system is now written in HTML 5, meaning it can be readily viewed on Windows OS, Mac OS, and various mobile devices.